NuWay Carpet Dyeing & Repair
"Solving issues that leave other professionals scratching their heads"
Don't Replace Your Carpet
Restore It At a fraction of the cost
With over 30 years of experience, NuWay Carpet Dyeing & Repair provides the highest quality and complete carpet restoration services.
Expert DYEING
We're fully trusted by the Texas community. Our clients are consistently thrilled with our work. Again, though, don't just take our word for it. We don't make claims without backing them up. Check out our reviews on Google! We do everything we can to maintain trust and satisfaction for our clients. That includes hiring only the best employees for the job. Some carpet services don't hire employees. Instead, they hire contractors who aren't officially connected to the company. We don't work that way. We hire employees who prove that they can get the job done. We also conduct background checks and drug testing on all our employees.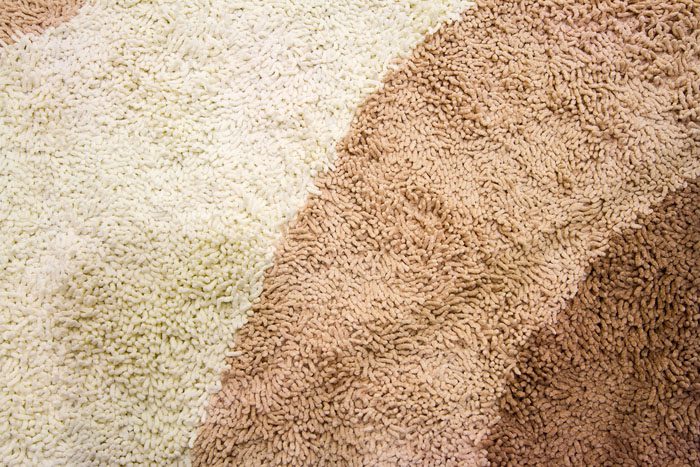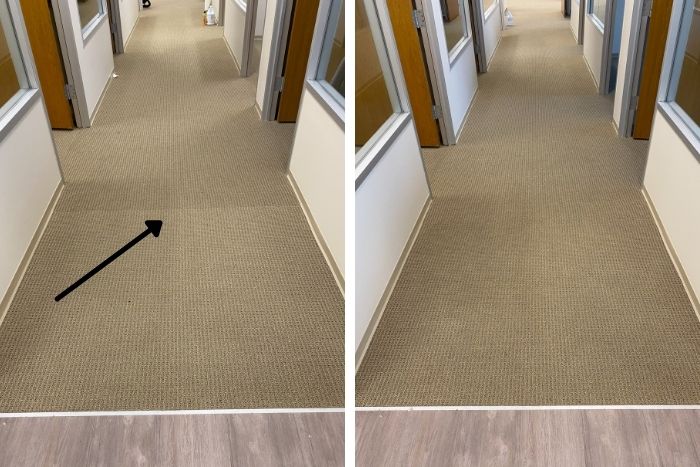 Side Match and
Carpet Color Blending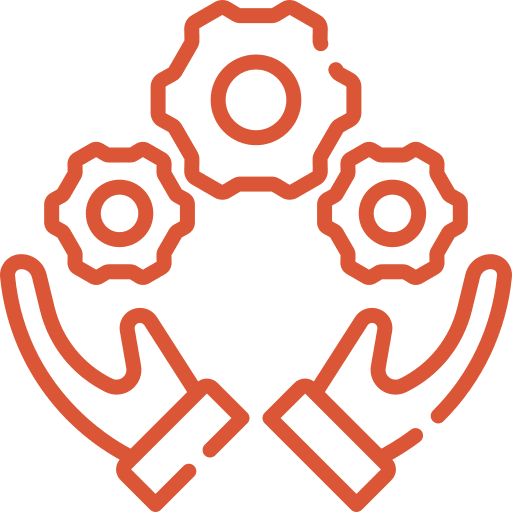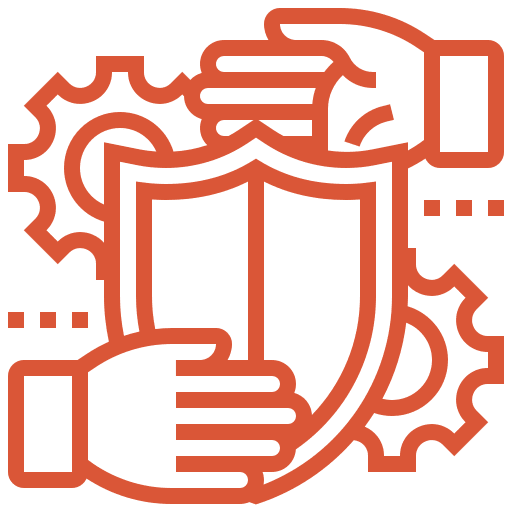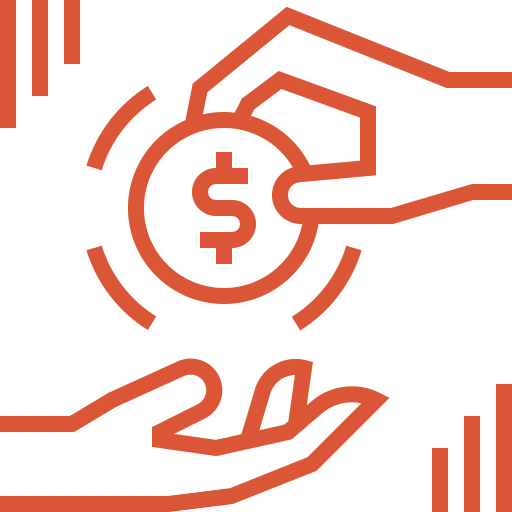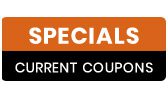 Ready to Get Started?
Are you ready to have a brighter and more beautiful home? Do you want to restore your building to its former glory? Then call NuWay  now. We're ready to take care of all your carpet needs and so much more. After all, you and your property both deserve the best.