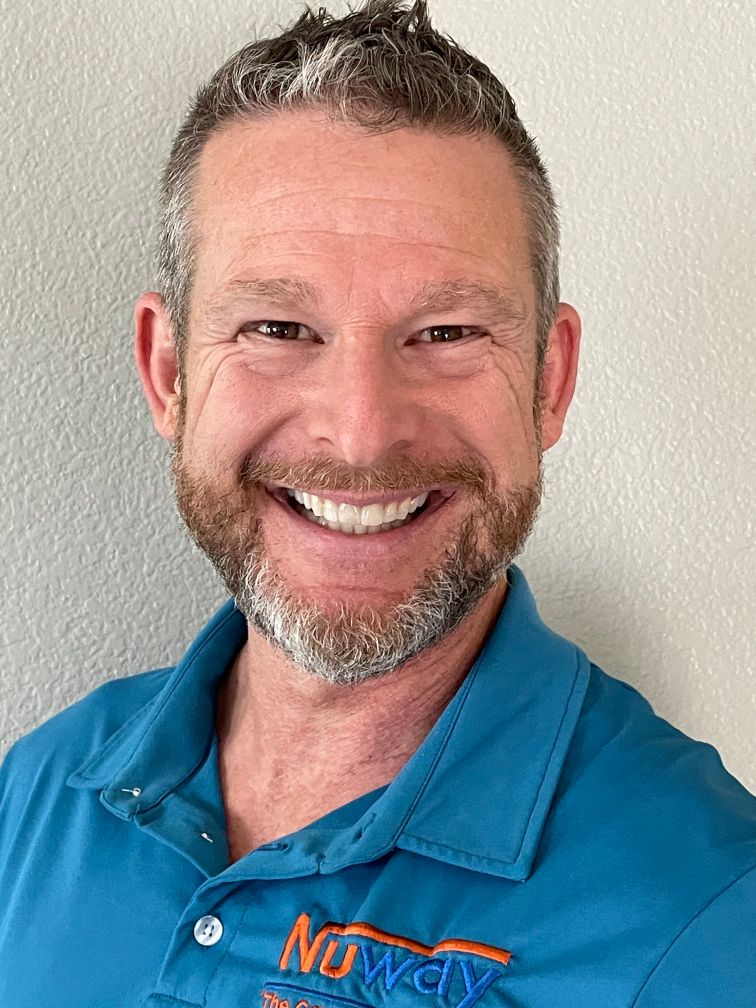 NuWay Carpet Dyeing & Repair is owned and operated by Rick Drew. 
He started in the carpet restoration industry over 30 years ago at the age of 19.   With a family background (from great-grandfather to grandfather, to his father and cousins) working as plumbers or electricians, he made a decision to start in a career that he had a passion for…fixing carpet!   He has an incredible work ethic and ability to relate with his clients, loving the "wow" factor of restoring damaged carpet, and that every day is different.   The "before and after" of the jobs completed left a powerful imprint on him from the beginning. 
In the '90s, Rick developed unique and profitable relationships with carpet mills, honing his skill in color correction, carpet dyeing, and side match restoration.   He quickly discovered that there was a lack of truly trained professionals for these types of jobs, and traveled on behalf of the carpet mills for larger projects.   His passion was saving literally millions of square feet of carpet from garbage dumps. 
 In 2002, Rick was offered the purchase of the company he had worked at for 13 years and prayerfully made the decision to move forward with the Residential and Commercial portion of the company. 
Rick moved to the Great State of Texas in 2013 with his bride of over 25 years, Jami, and their two amazing children: Victoria and Jerrick.
Victoria graduated from TWU and is now a gifted and talented teacher, and Jerrick dedicated his life to serving the country – he is a US Marine.
 Rick began his second business serving the Greater DFW area and carpet mill claim issues all over the state – Galveston, Houston, Livingston, San Antonio, Austin, and many other locations. 
With the sale of his Illinois business in 2021, he has been able to focus on the amazing opportunities in Texas.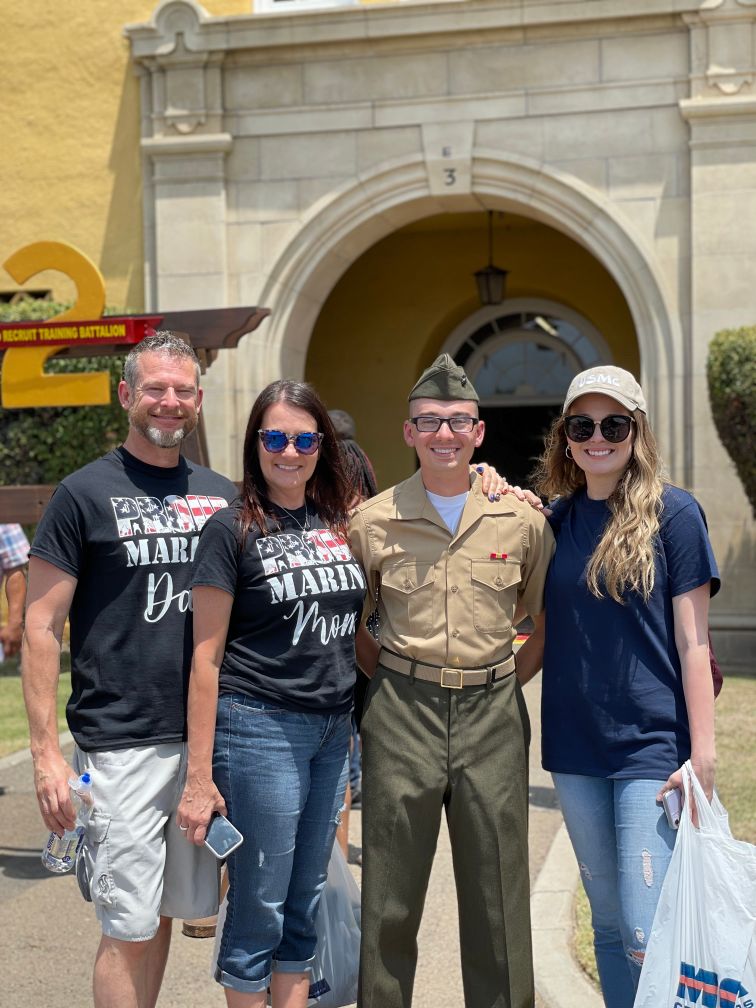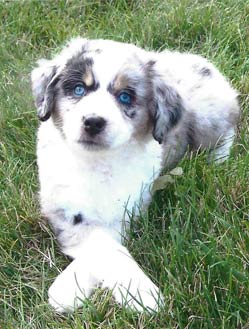 Having a passion for the highest quality workmanship and service experience, Rick loves focusing his talents on saving his client's carpet (and saving his clients a lot of money and headaches along the way).